Prospectus
Find out more about our lovely school and all that it has to offer by clicking on our prospectus.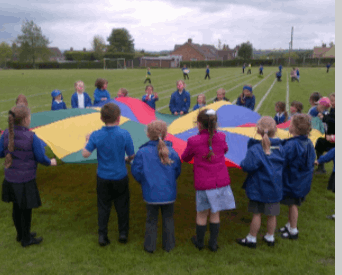 Enjoy reading our prospectus by clicking below.
In the prospectus you will find details about school life and the information that you might need to know when starting at our school. Please ask for a paper copy at the office, if you would like one printed off for your reference. Alternatively, much of the same information can be found on this website by following the relevant tabs.